— MISSIONS AT ATLAS UMC —

 Do all the good you can, in all the places you can,
to all the people you can." ~ John Wesley
LOAVES & FISHES FOOD PANTRY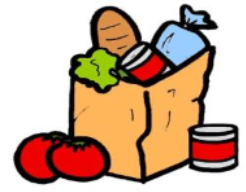 Atlas UMC supports the Loaves & Fishes Food Pantry through year round collection of food and requested supplies.  We keep a basket at the front of the church for donations.
This month we are requesting church supplies, but any donations are welcome!
DECEMBER MISSIONS





JULY MISSION

JUNE MISSION

MAY MISSIONS

APRIL MISSIONS
In April we have a few missions that we are supporting at Atlas.  Special offering on Easter Sunday to support the Youth Group, the Youth Group Spaghetti Dinner & Silent Auction Fundraiser, and we are collecting church supplies to restock the church!  Thank you for your ongoing support of our many mission activities!
MARCH MISSIONS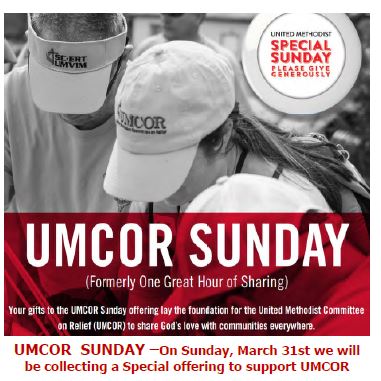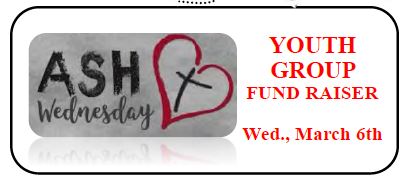 FEBRUARY MISSION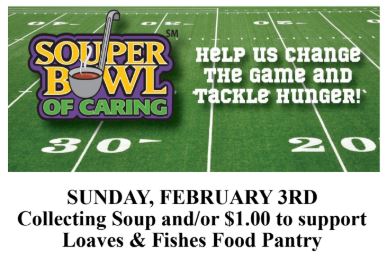 JANUARY MISSION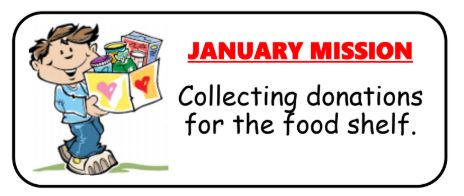 NOVEMBER & DECEMBER MISSION
Operation Christmas Child

OCTOBER MISSION…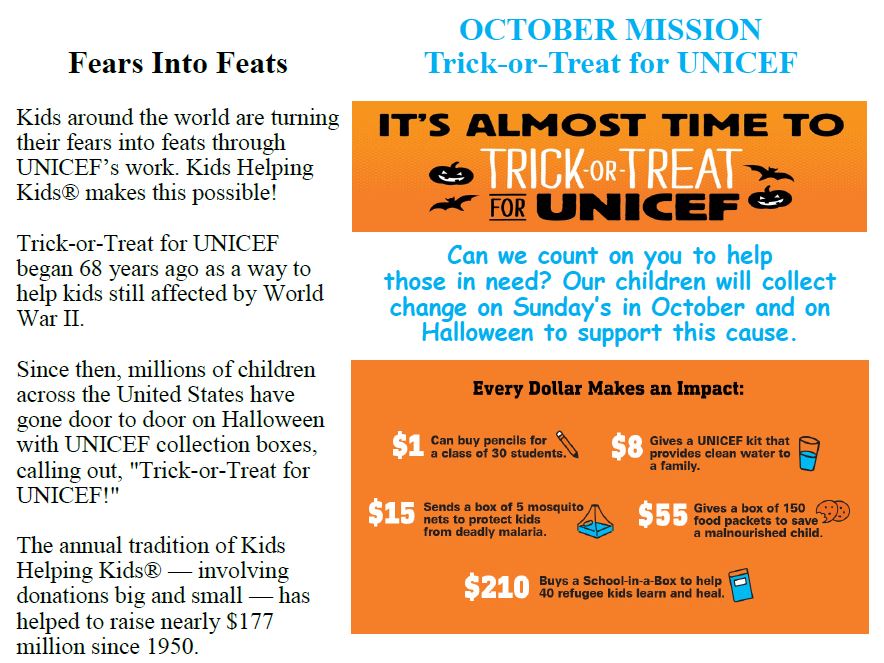 JULY & AUGUST MISSION
In July and August we will be collecting school supplies for those in need in our own community.
Suggestions:
Crayons, markers, rulers, scissors, Kleenex, note books, paints, pencils, pens, pencil boxes, glue, paper, erasers, etc.

MAY & JUNE MISSIONS