-- MISSIONS AT CENTRAL UMC --
 "Do all the good you can, in all the places
you can, to all the people you can." ~ John Wesley 
Central Works to Alleviate Hunger
The Grantsburg Area Food Shelf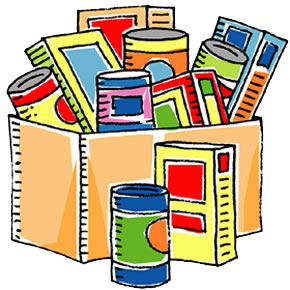 Donations of food items and cash help to feed hungry people in the Grantsburg School District.
In May and November, volunteer from Central operate the food shelf.
The Back-Pack Program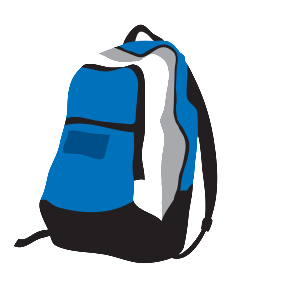 Central is known as the "Mac 'n Cheese Church"
Every month, 6 dozen (or more) boxes of macaroni and cheese are donated to support the Salvation Army's Back-Pack Program, which makes back-packs full of food available to families in Grantsburg.
OCTOBER 2023 MISSION