— MISSIONS AT CENTRAL UMC —
 "Do all the good you can, in all the places
you can, to all the people you can." ~ John Wesley 
Central Works to Alleviate Hunger
The Grantsburg Area Food Shelf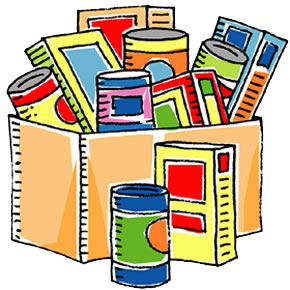 Donations of food items and cash help to feed hungry people in the Grantsburg School District.
In May and November, volunteer from Central operate the food shelf.
The Back-Pack Program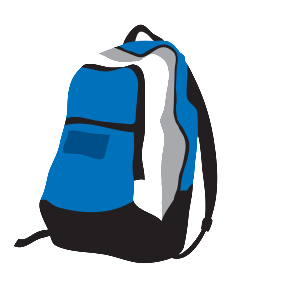 Central is known as the "Mac 'n Cheese Church"
Every month, 6 dozen (or more) boxes of macaroni and cheese are donated
to support the Salvation Army's Back-Pack Program,
which makes back-packs full of food available to families in Grantsburg.
September Mission Update
School supplies and financial donations of $70.00 for supplies were collected and Grantsburg School District students will benefit from this.  Thank you for your generosity.    
In September we will continue to focus on some of the Salvation Army programs.  This has been a difficult year financially for the Salvation Army.  They were not able to have their summer kettle drive due to the coronavirus. 
-We will be collecting financial donations for Moola for Milk.  This program allows for milk vouchers to be given to students in the Salvation Army's Backpack Program.  Our donations will be given to the Alliance of Grantsburg Churches, which is an organization made of eight local churches, which I am the Central United Methodist Church representative.  The Alliance is working together to fundraise with the goal of covering the total cost of the Grantsburg Backpacks.   I will have a milk carton for donations at the back of the church where the offering basket is.  As always we will continue to collect mac n cheese for the Salvation Army Backpack Program.
I would also like to support the Faith House Shelter in Siren.  The shelter is run by the Salvation Army.  I recently received an email with the request for supplies.  Here is a list of items that they need. 
Deodorant (Men's and Women's), Cloth Face Masks, Shampoo and Conditioner, Dish Soap, Surface Cleaners, Bleach, Feminine Products, Oven Cleaner, and Office Supplies
These supplies can be dropped off at the church and be put in the bushel basket that is at the front of the church.  Thanks again for all your support.  ~ Deb Hammer

JULY MISSION UPDATE
No information available for July Mission as this time.
JUNE MISSION UPDATE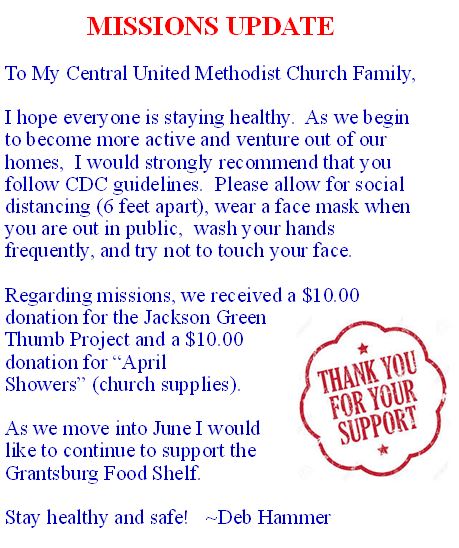 MAY MISSION-GRANTSBURG FOOD SHELF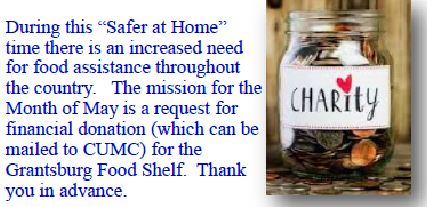 APRIL MISSION