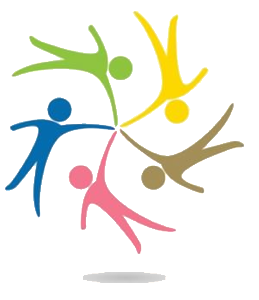 GO FISH & FRIENDS FUN NIGHT
A youth group for kids in grades 3 and up.  Meetings are every other Wednesday of the month during the school year at Grantsburg Church  from 5-6:30 pm.
Upcoming Dates: There will be no gatherings scheduled currently due to COVID-19 pandemic.
Activities include:
-Learning how to use the Bible
-Singing
-Mission Projects
-Easter Sunrise Service
-Snacks, snacks, and more snacks!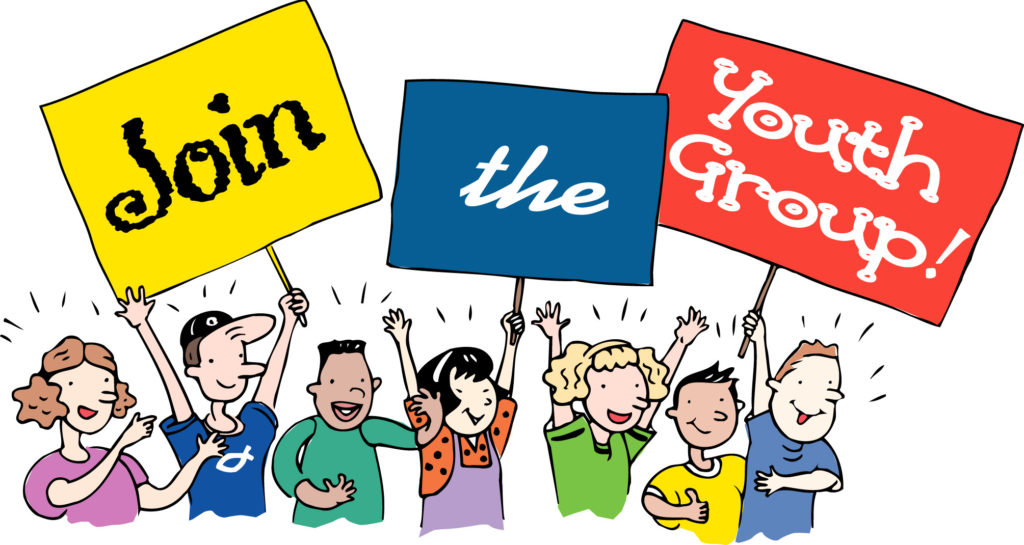 YOUTH GROUP
Upcoming Parish Youth Group Meetings/Events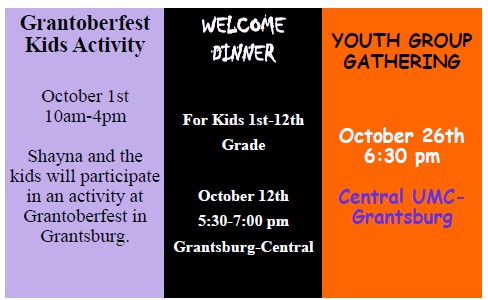 Please watch the bulletins, newsletter and website for information on upcoming events.