Vacation Bible School August 8th-10th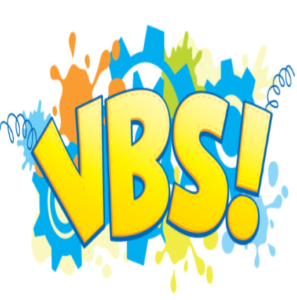 Vacation Bible Camp is going to be held August 8-10 this year… We welcome all youth from the entire parish to attend so be sure to Save the Date! VBS will again be held at Lake 26.  Watch the bulletins and monthly newsletters for additional information.
 We are also looking for people from all the churches to be on the planning committee.  If you are interested, please contact Kim Wheeler at kimwheeler70@yahoo.com and she will get a planning meeting scheduled! We look forward to creating lasting memories with our youth and growing in our faith together!